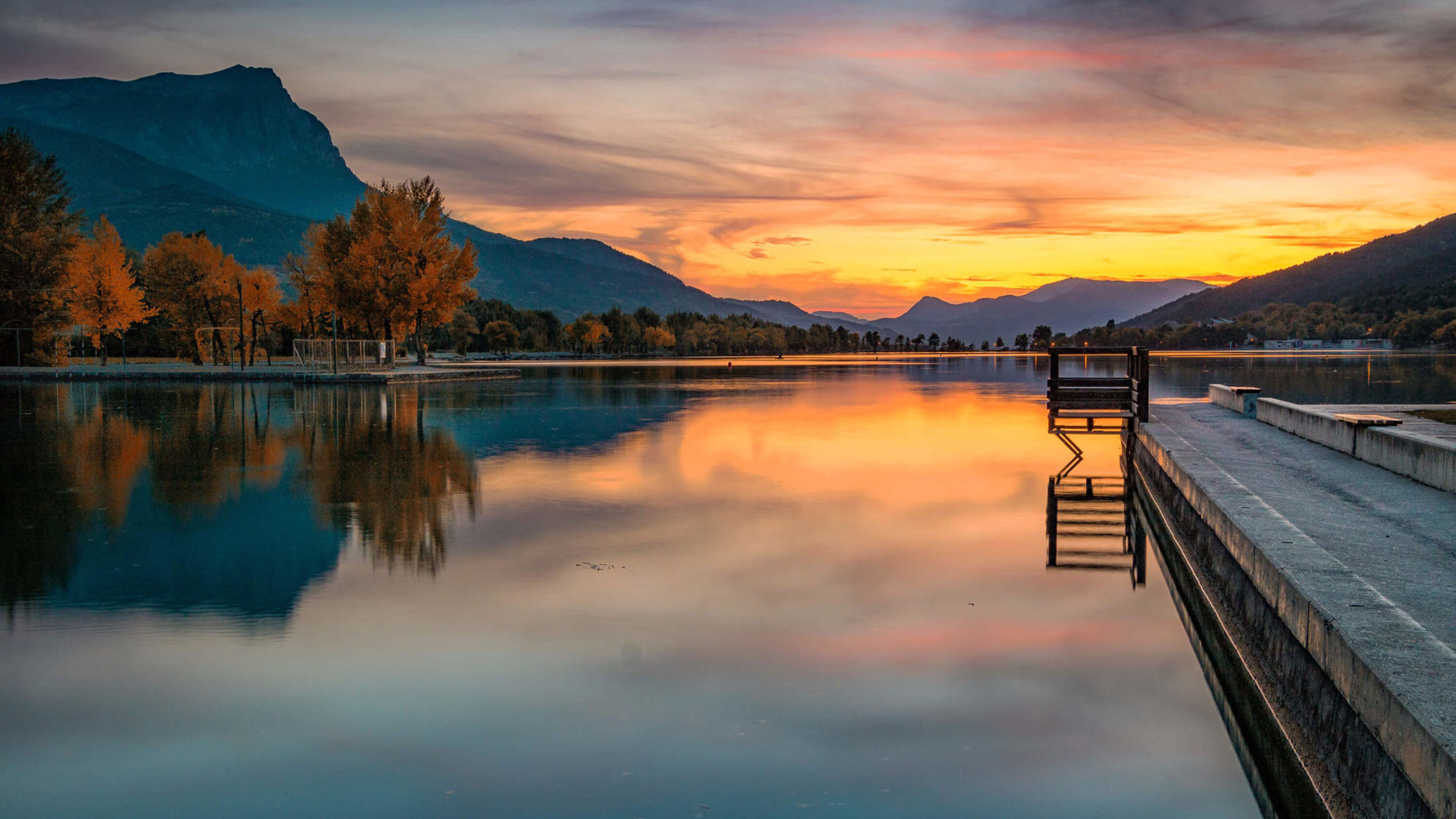 Welcome to
Serre-Ponçon
Dive Into A Unique Territory
Explore The Lake And The Mountains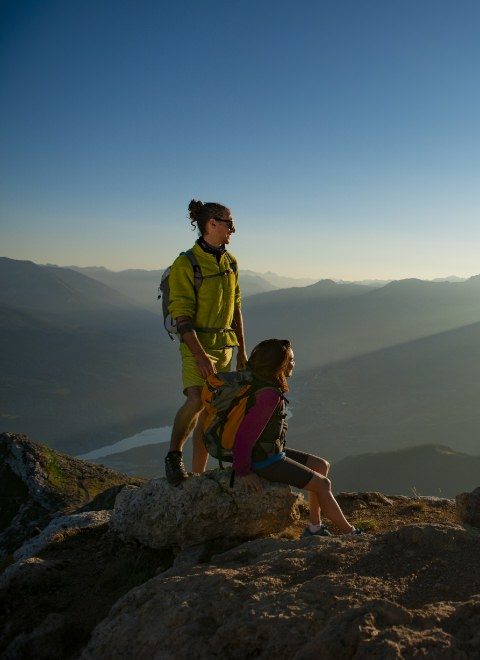 Our Mountains
Majestic And Soothing
Our Magical, Elusive Mountains Welcome You. In This Area, The Fauna And Flora Are Abundant, And The Landscapes Of A Great Variety.
Our Mountains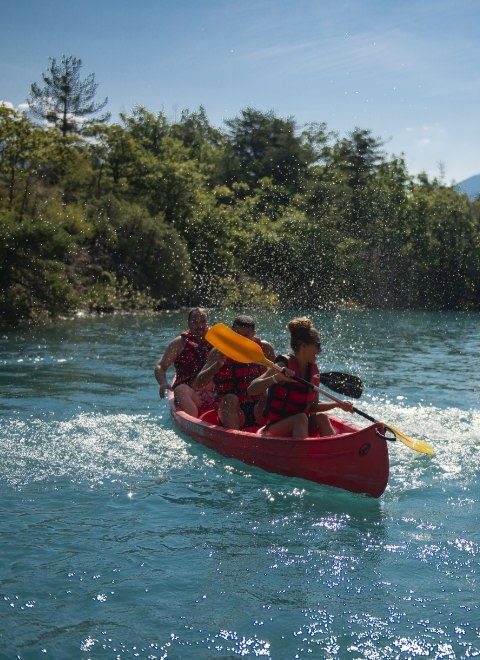 Our Lake
Natural And Refreshing
In The Heart Of The Southern Alps, The Serre-Ponçon Lake Is The Perfect Destination For Fans Of Nautical Activities, Swimming And Sunbathing! The Official Beaches, Wild Creeks, 80 Km Of Shoreline And The 'Mountain' Atmosphere Make Serre-Ponçon A Natural Paradise.
Find Out More Discover Our
Experiences
Hungry For Wide Open Spaces And Trails Surrounded By Nature ? Would You Like An Outdoor Getaway Where You Can Discover The Heritage ? Jump In Our Rucksack And We'll Help You Explore Serre-Ponçon !
All Experiences