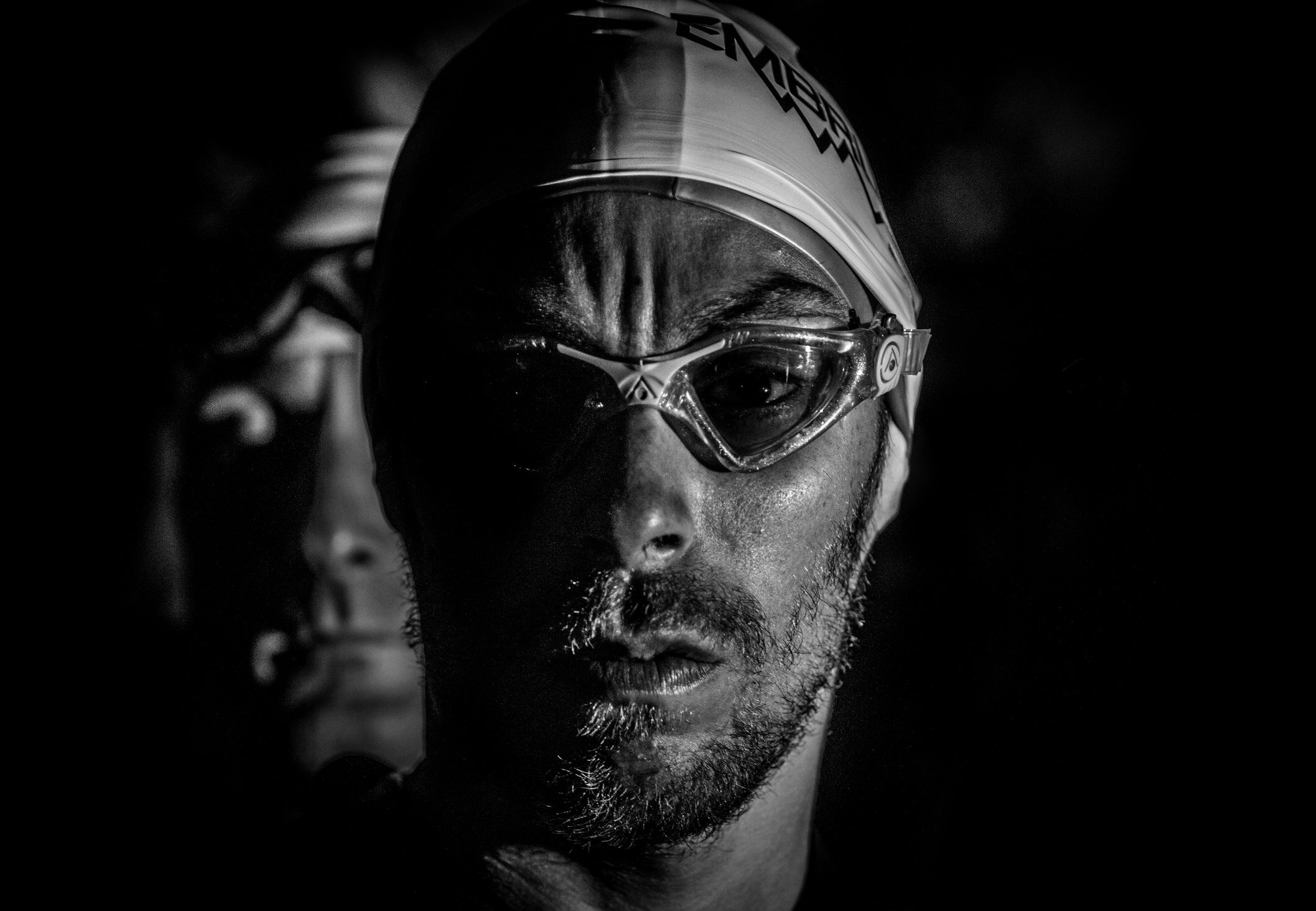 ''
Experience something incredible - Long and short distance triathlon in the Alps - A unique course !
3.8 km of Swimming – 185 km of Cycling – 42 km of Running Inscriptions
EmbrunMan: the hardest triathlon in the world !
EmbrunMan is an XXL sized Triathlon, a very long world-class distance (Iron Man category), approved by the French Triathlon Federation, that takes place in Embrun, Serre-Ponçon Lake. Each year on 15 August, participants set off from the Embrun Lake for a legendary race! It all begins with an early-morning, two-circuit, 3.8 km swim in the Embrun Lake. This is followed by 186.5 km of cycling (3600 m in elevation, including the Izoard Pass from Guillestre to Briançon. Finally, 42.195 km of running, the equivalent of a marathon, in three circuits with an elevation of 440 m.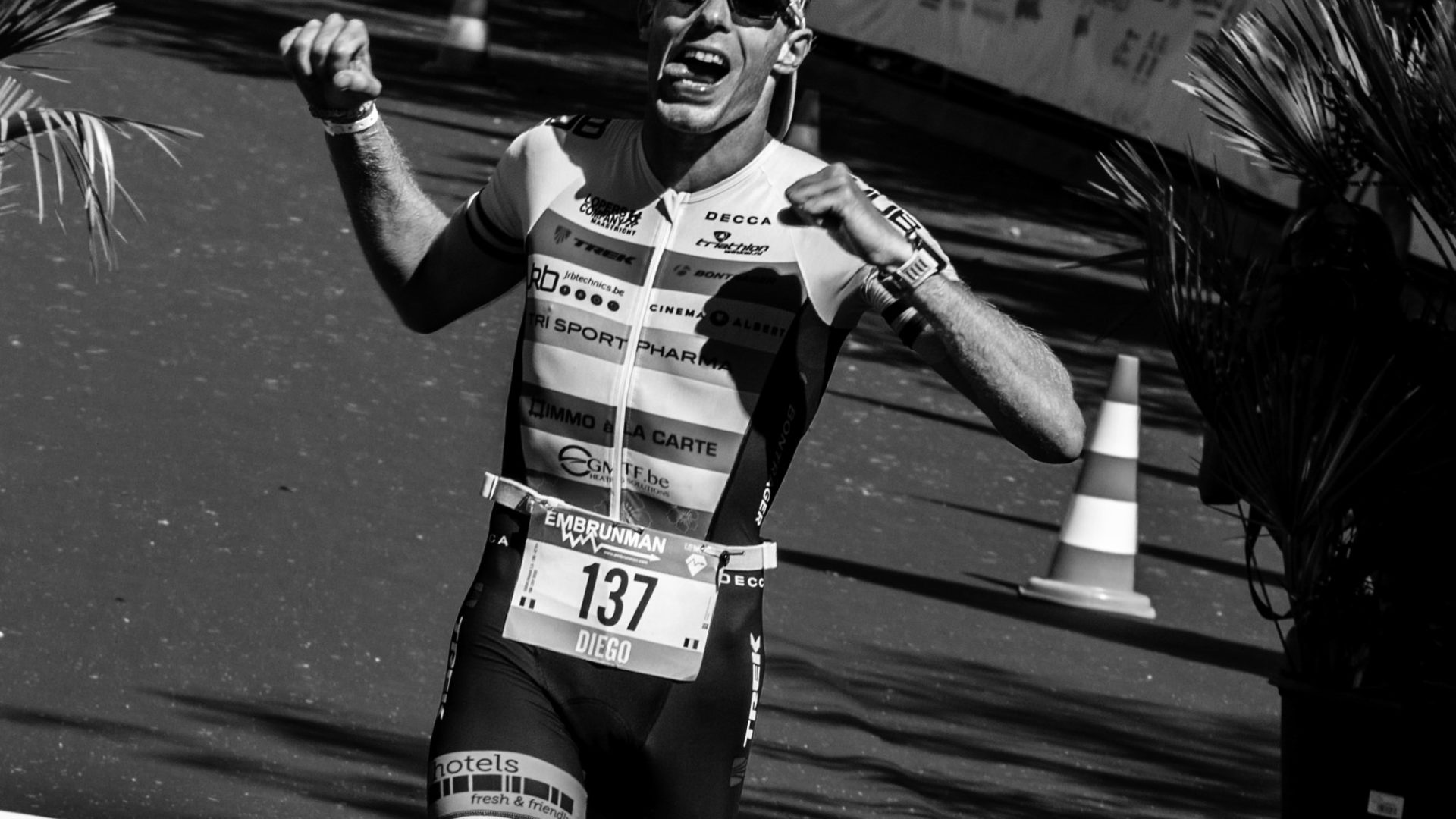 ► Thursday 15 August 
• 4 a.m.: XXL Bike Park opens
• 5:50 a.m.: Start of Long Distance Women's Triathlon from the lake
• 6 a.m.: Start of Long Distance Men's Triathlon from the lake
• 6 a.m. to 8 a.m.: SD Bike Park opens
• 08:20 a.m.: Start of Short Distance Women's Triathlon from the lake
• 8:30 a.m.: Start of Short Distance Men's Triathlon from the lake
• 8 a.m. to 8 p.m.: Triathlon Exhibition
• 3 p.m.: Short Distance Prize ceremony
► Friday 16 August 
• 10 a.m.: Embrunman prize ceremony
• 8 a.m. to 12 p.m.: Exhibitors' Village
• 12 p.m.: Partner exhibitors' village closes