Return
High points
Open Stage Dance Festival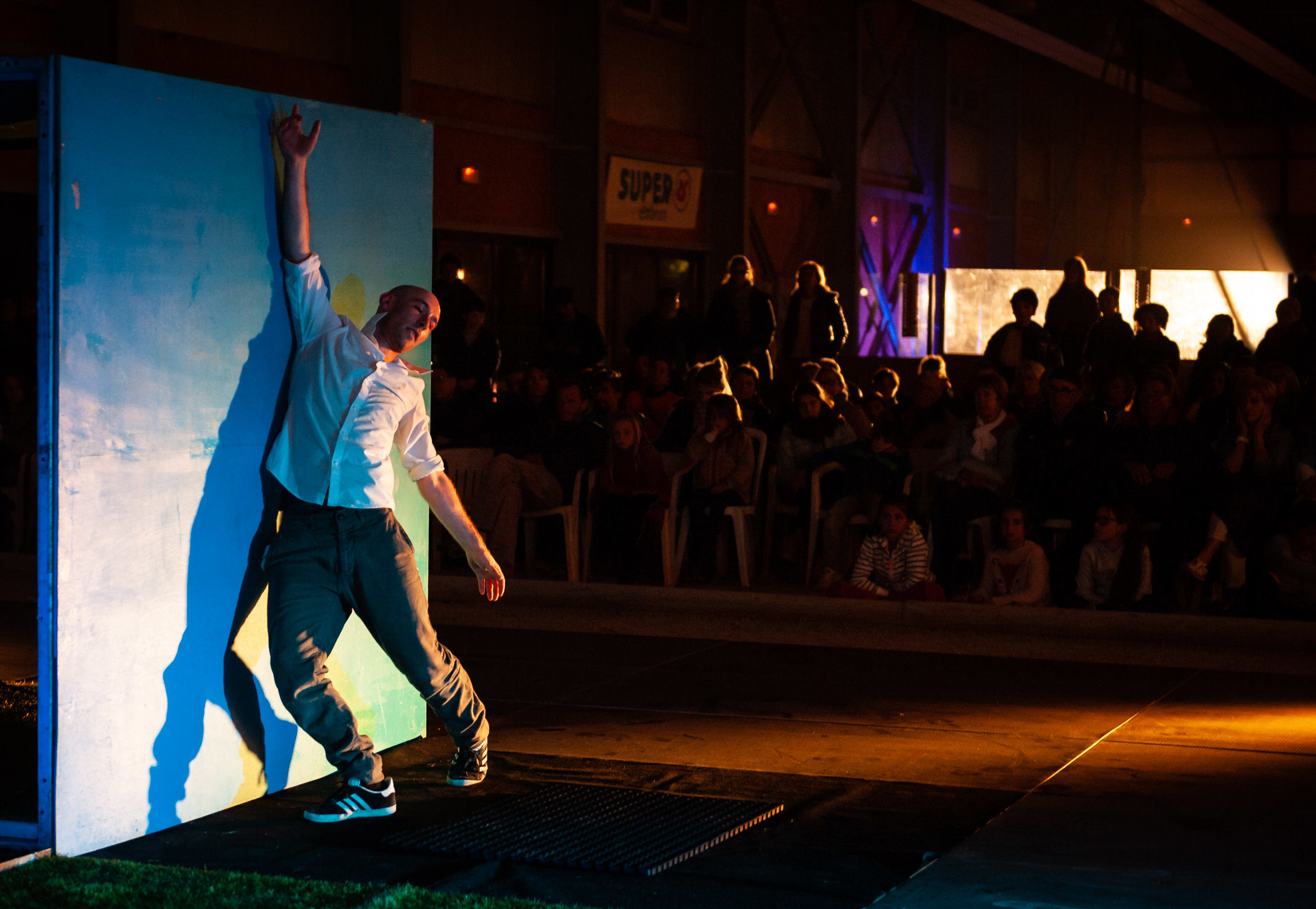 The ultimate event for dance in all its forms!
The ultimate dance event in the Hautes-Alpes: culture, festivities, diversity and conviviality, it's all here in Serre-Ponçon! This is the 9th year, that the town of Embrun is providing an opportunity for everyone to discover dancing in all forms through free shows, introduction classes, dance balls, courses, workshops, outdoors on the squares in the centre of the old town. Each edition represents more than 20 disciplines including dances from around the world, urban, modern, traditional and folk dances as well as dancing for couples and ballroom dancing.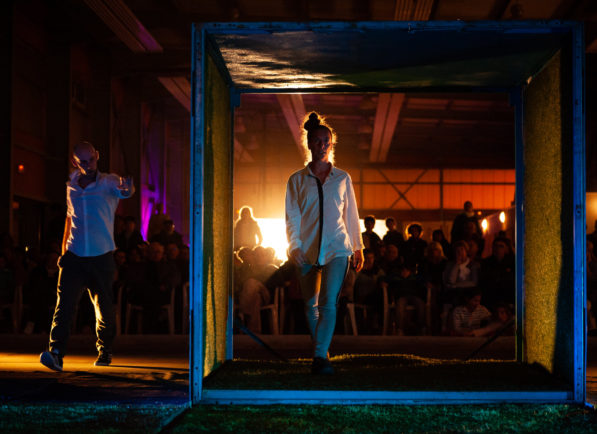 A few figures
• 40 events over 3 days.
• 8 professional companies including G.U.I.D Preljocaj, Centre National Chorégraphique d'Aix en Provence (National Choreography Centre), companies from the Rhône-Alpes and Provence Alpes Côte d'Azur regions, dancers competing in the acrobatic rock and roll world championship, aerial dance, several live musicians and much more…
• 25 dance schools from the Hautes-Alpes with more than 500 dancers performing in Embrun for the flagship event on Saturday, 18 May.
• 3 dance nights in one: salsa, flamenco and folk on Saturday 18 May.
• 6 dance courses open to all.
• More than 4000 people during the festival.
• 1 film projection on the theme of dance in partnership with Le Roc Cinema on 14 May.
''
"Our goal is above all to make you love dance and make you want to dance !"
Lydia (organisation)
''
"Dancing is questioning yourself, searching deep within yourself"
Marie-Claude Pietragalla - danseuse, chorégraphe