Retour
High points
Outdoormix Spring Festival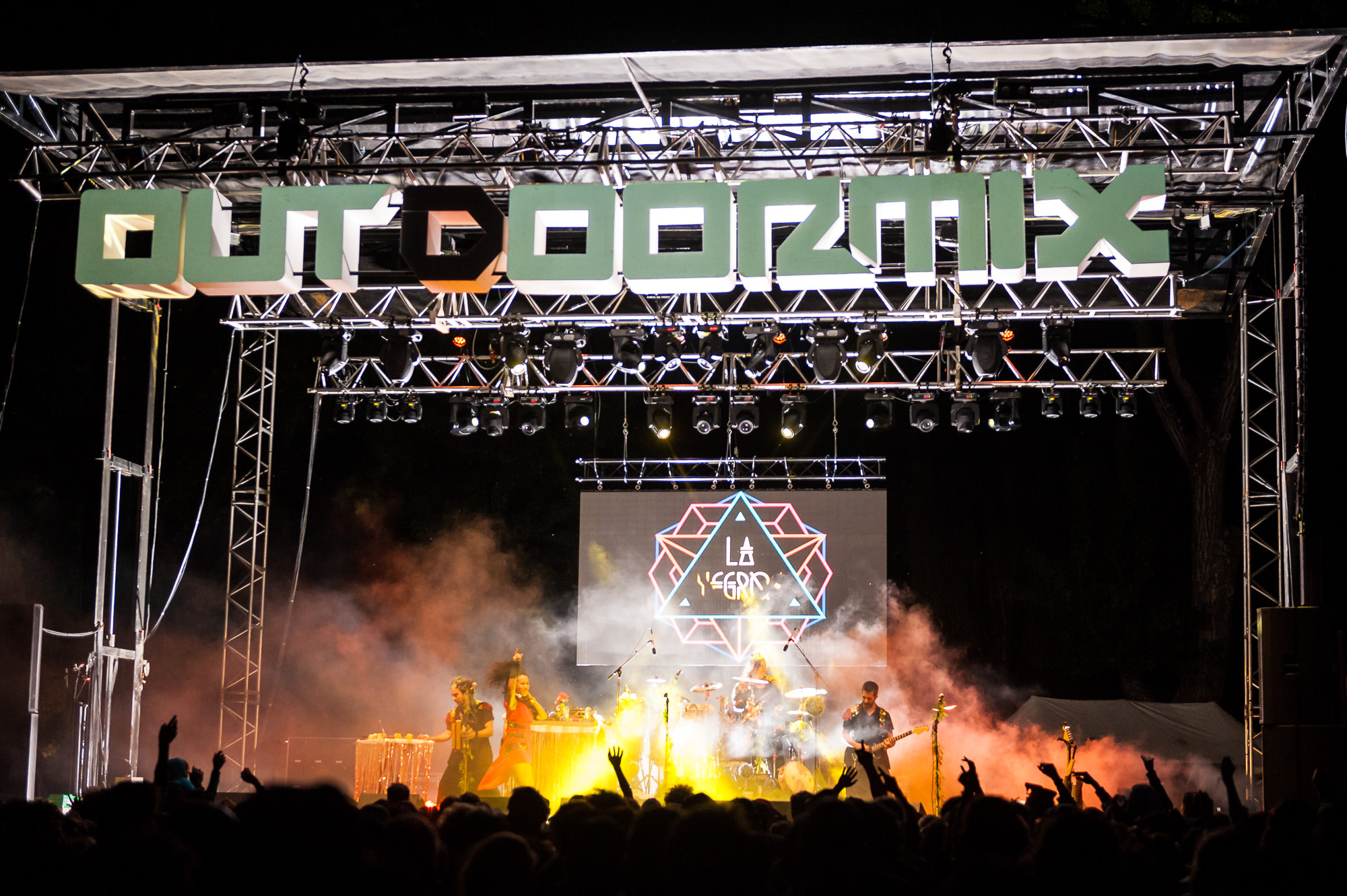 ''
Outdoormix, say what? Extreme sports, music including some major headliners and an event village. In short, an original and explosive mix. A festival that has become an essential event in Serre-Ponçon, be sure to put it in your diary !
Outdoor extreme sports festival
A sports event: Four days of extreme sports including international competitions in the presence of top-level athletes. Different spots around Serre-Ponçon lake: La Clapière in Embrun, Les Eaux Douces in Crots and the Réallon resort will host many extreme disciplines (longboarding, climbing, fun boat kayak, freestyle kayak, fun slalom kayak, SUP long race, freestyle kitesurfing, kite foiling flat race, SUP flat, slide contest, waterlining duel, slacklining, tricklining, DH MTB, DIRT MTB, DIRT BMX, SPINE BMX).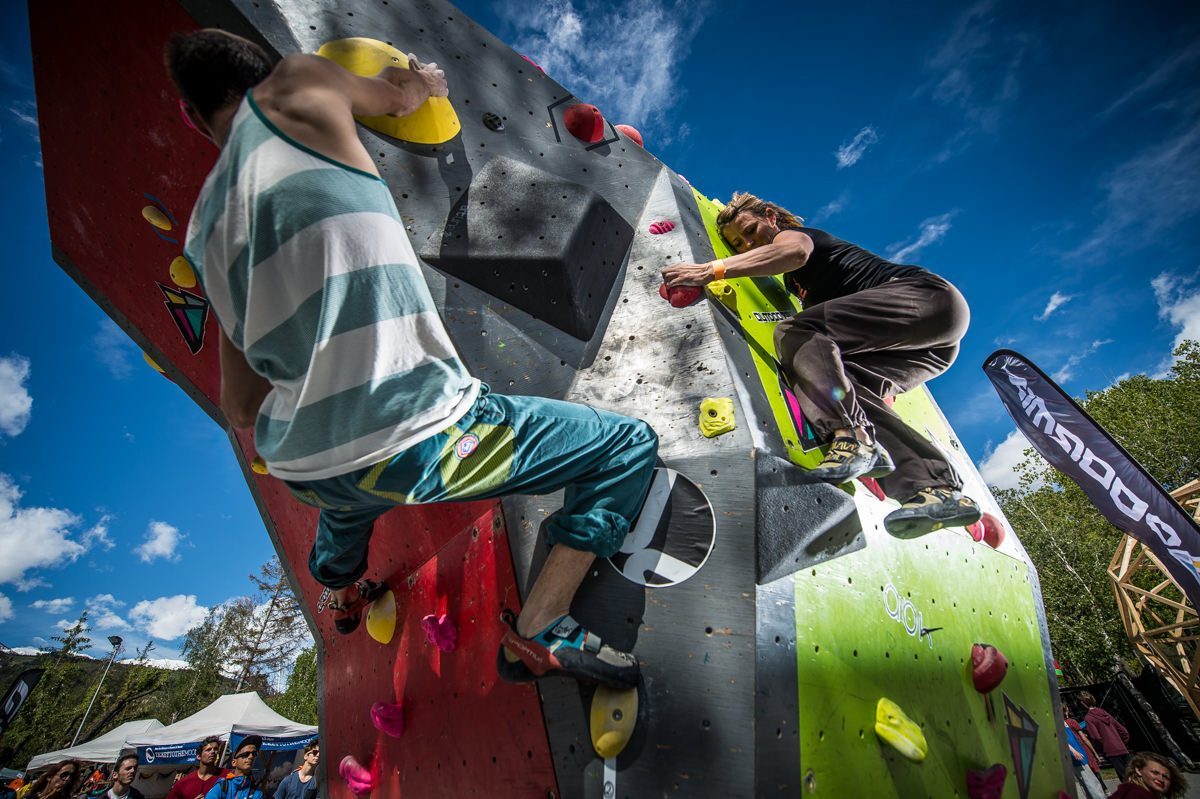 Event village
Quite simply your festival base camp! Whatever your age, join us to discover or take part in challenges to learn about slackline, stand up paddling, kayaking, longboarding, MTB, etc. https://www.outdoormixfestival.com/fr/les-sports/initiations/
During the day, there is also an exhibitors' village with 50 brands.
https://www.outdoormixfestival.com/fr/le-village/les-exposants/
For the most introspective, settle on the grassy lakeside to admire the wonderful display of competitions, acrobatic shows, MTB and BMX, DIRT and SPINE contests, while enjoying the sunshine!
A unique musical programme
Originally electro-based, the Outdoormix festival has opened to a greater audience combining the initial electro base with World Music, Reggae, DUB, modern music and so on. This year, there will be something for everyone thanks to highly motivated, renowned international artists and local groups !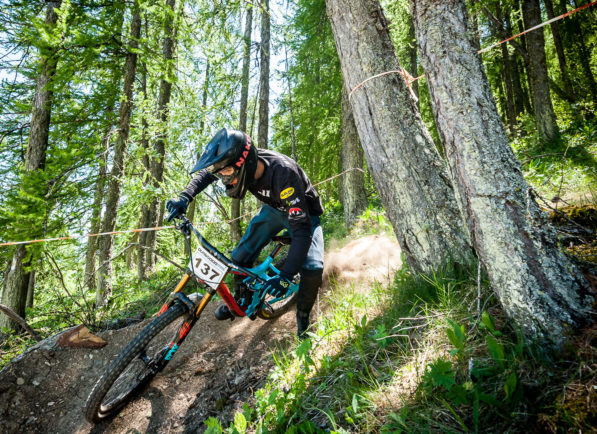 100,000 festivalgoers awaiting the 8th edition
The Hautes-Alpes event was at the top of the podium for festivals in the Hautes-Alpes and Alpes de Haute Provence, both in terms of attendance and diversity, thanks to the concept combining sports competitions and a contemporary music festival. Every year, the Outdoormix Spring Festival brings together locals, festivalgoers from all over France and the best outdoor athletes from all over the world (23 nations from Ecuador to New Zealand). The European specialised media as well as the largest French TV channels regularly report on Serre-Ponçon's leading event.
''
It is really a great show with down-to-earth athletes. A great atmosphere that we'd like to see in all high-performance sports
Testimony of Frédérique
''
Voted best spring event by SoRad LeMag for four years
#SoRadLeMag