Return
High points
Trad'In Festival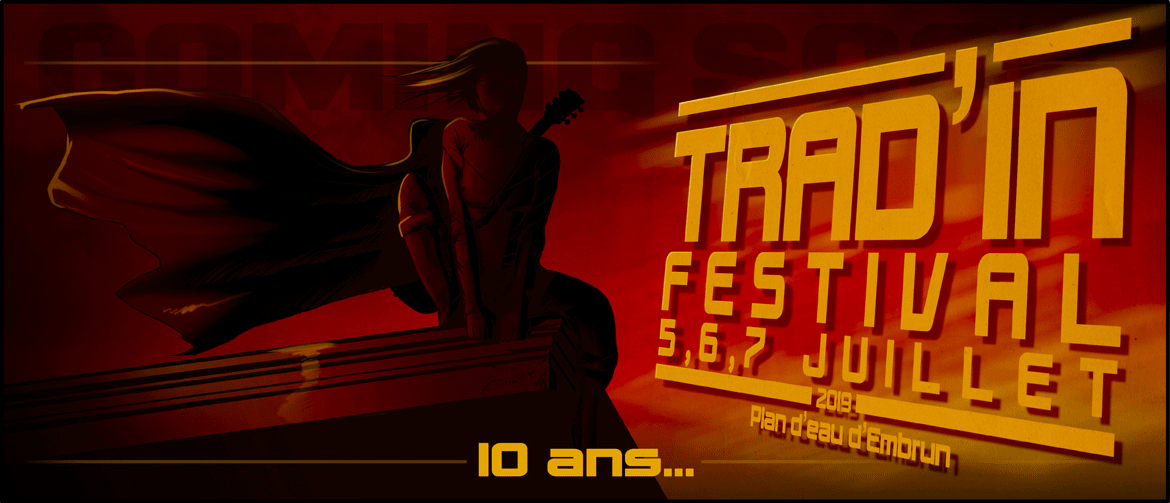 10 AND 11 JULY 2020
PROGRAMME 2020 TO COME
PLAN D'EAU D'EMBRUN
''
'THE' festive event in the Hautes-Alpes as the season kicks off !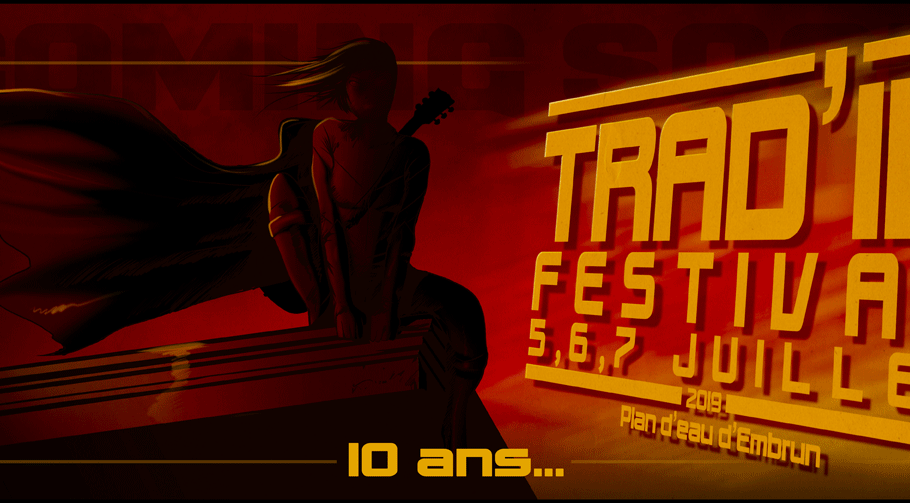 An anniversary edition with an exceptional programme !
Since 2010, the Trad'in Festival has been providing an original line-up centred around the transversal nature of new music, world music, rock, electronic music, etc. For this '10 year' anniversary edition, there is an exceptional line-up combining outstanding artists from previous editions and new headliners. New for 2019: concerts and DJ sets from 4 p.m. on Saturday and Sunday, as well as static hot air balloon from 6 p.m. on Sunday 7 July!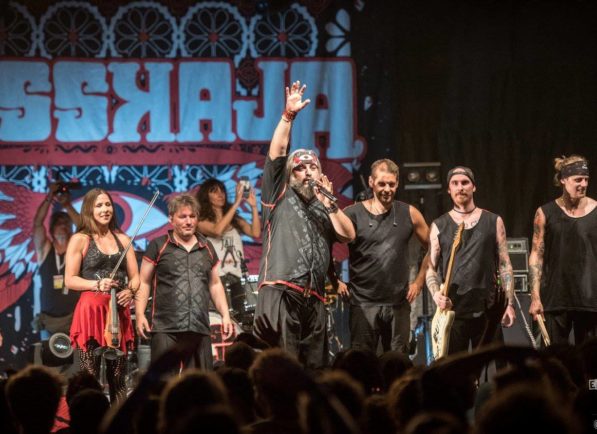 3 days of events, 3 evenings of concerts and more than 40 artists on stage !
The event causes a stir in the Hautes-Alpes as it launches the summer tourist season with a musical event providing a mix of cultures, styles and generations.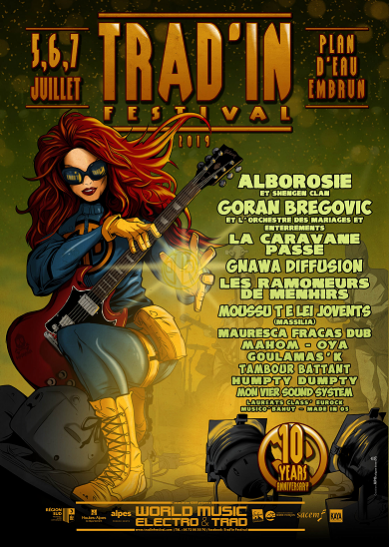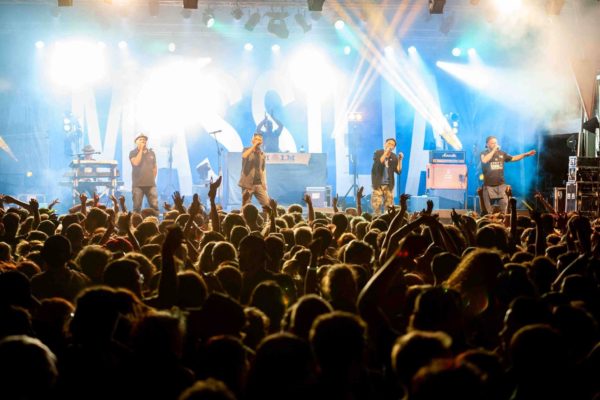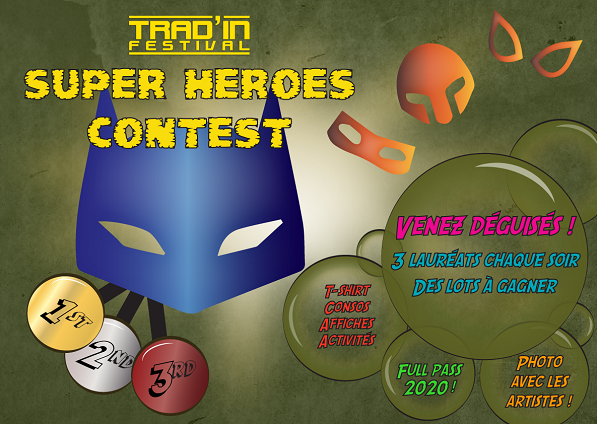 Come in fancy dress !
Are you a Batman, Superman or Catwoman fan? Take part in the Superheroes Contest!
It's easy: Come to the Trad'In Festival in disguise, register for the contest on site and have your photo taken. That's it!
There will be three winners each night with many prizes and surprises…
''
You were all expecting it, the Trad'In 2020, the dates fell: 10 and 11 July. We tell you more very quickly...