return
High points
Wednesday fireworks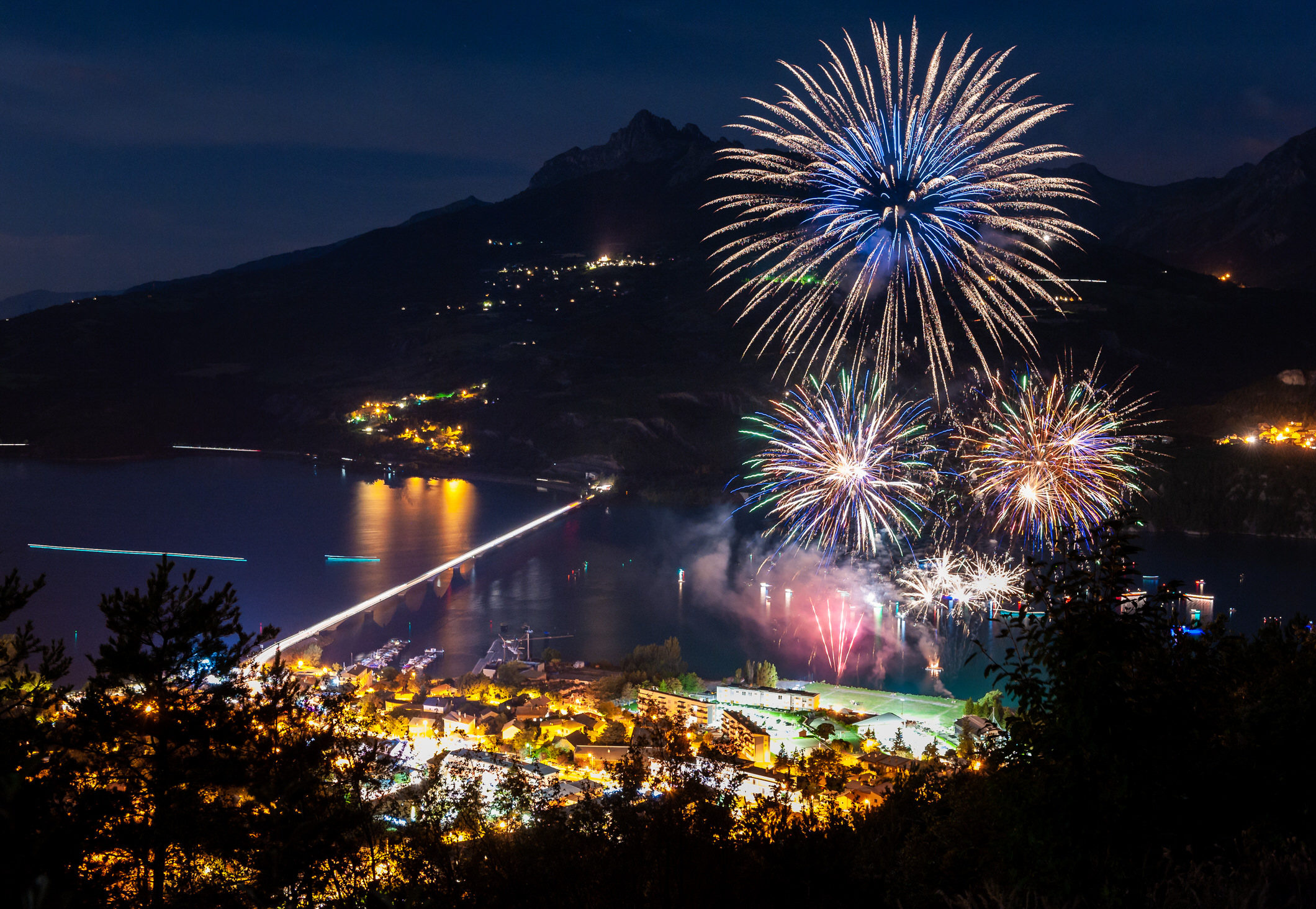 FROM MID-JULY TO THE END OF AUGUST
''
An exceptional experience admiring the fireworks between surf and sky !
If you want to witness an incredible sight, each Wednesday evening, Savines-le-Lac lights up with its Wednesday fireworks! From Wednesday  July to  August as well as on Saturday July for Bastille day and on Sunday August for Saint Florent's Day (Savines-le-Lac celebration), Serre-Ponçon's sky will be ablaze with colour during the firework display that is fired from the beach. Savines-le-Lac also has plenty of entertainment to offer and a ball to bring and exceptional evening to a close.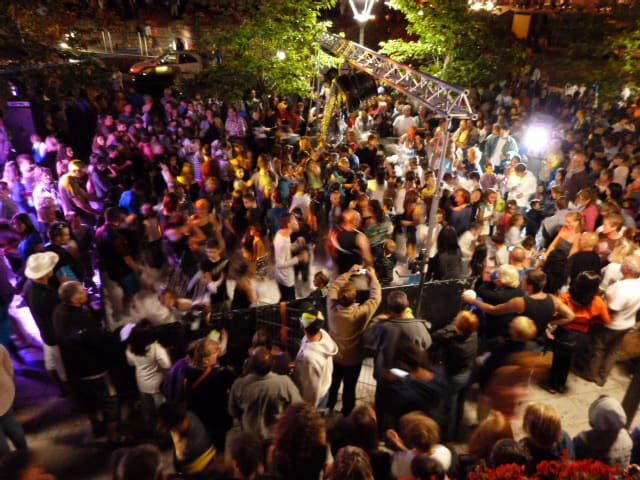 A programme to get everyone fired up
7-9 p.m.: children's activities (face painting, wooden games, sports activities, foam, … depending on dates), aperitif provided by the municipality – Place de l'Eglise
8-10 p.m.: 'Illuminated trails': musical trail through the forest with musicians and storytellers.
10:30 p.m.: firework display fired over the lake between the harbour and the Combette beach
10:45 p.m.: disco with DJ – Place de l'Eglise
''
We live in Briançon, but each year the family comes to Savines-le-Lac to enjoy the firework display, a major event for the Hautes-Alpes!
Aude - Briançon